A complete underwriting workflow solution for quote tracking and management, rate development for both manual and experience rating, proposal issuance and underwriting analytics.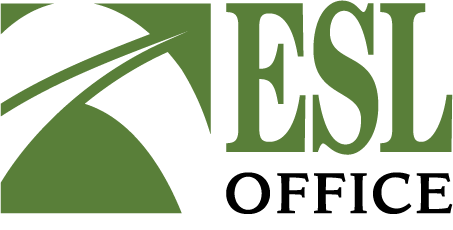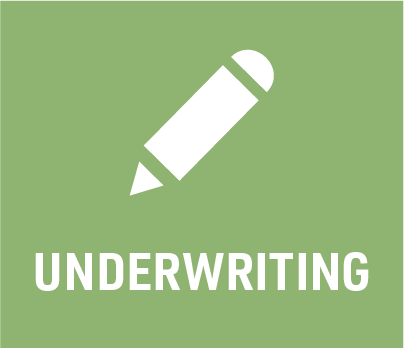 Quote Tracking and Management
Quote log to track a request for proposal through-out the proposal process, from the time a proposal is logged, through census input, underwriting, and proposal issuance or declination.
Generates and documents letters in the proposal journal, including Renewal letters, Additional Information requests, and Declination letters.
Quote management includes production reports, with the number of cases, their status, and sold close ratios for both new and renewal business. Underwriter discretion reports detail the deviation of issued proposals from manual on both discretion and PPO discounting. These reports may be listed by underwriter, carrier, producer, administrator, or effective date and totaled indicating average production and discretion given.
Both the Excess Loss Medical and Group Term Life proposals are calculated from the same submission and share common case information such as census, sic code, and effective date.
Multiple rate manuals from different vendors may be implemented at the same time to allow for differences in carrier requirements or to allow the same vendor manual to exist from year to year with annual updates. Most common third party vendor manuals have been modeled including Tillinghast, Howard Johnson and M & R (third party manuals must be purchased from the appropriate vendor prior to inclusion with the underwriting software).
Aggregate underwriting includes experience rating with manual/experience blending for all coverage's including medical, prescription drug card, dental, vision, and weekly income.
All calculations worksheets may be viewed on screen and printed for file documentation.
Underwriter discretion is documented and may be reported upon by case, underwriter, carrier, or producer to manage the discretion allowed on each proposal and in total block.
PPO Network discounts, managed in the Directory by region, may be blended by the number of employees in each network to produce a blended discount.
Proposals may be presented with quote options stacked side-by-side on the same page and may be issued with contingencies and qualifications entered manually or selected from standard wording.
Proposals may be printed, faxed or e-mailed from within Underwriting with additional documents selected for inclusion with the proposal, such as a trigger diagnosis list, disclosure statement, etc.
Sold cases transfer all terms, rates, and factors directly into Policy Administration without the need to rekey and verify policy information.
Track the effectiveness your efforts with sold metrics by producer, third party administrator, underwriter, and effective date.
Track the efficiency of your staff with time/service reporting.